Luxe Pack 2012: sensoriality under the spotlights
Luxury is primarily a matter of surprise for the senses. It is apparently what could conclude from the many innovations presented at the 2012 edition of Luxe Pack Monaco.
Materials that have the appearance of something else, new tactile and visual experiences, pumps that cover fragrance users with a cloud of scent: the 2012 edition of Luxe Pack, which was held in Monaco from the 24th to 26th October 2012, was placed under the sign of the senses. Perhaps, as mentioned the experts of Luxe Pack Trends Observer, it is the result of a growing need for astonishment from consumers who have gained much more expertise.
The trend has even conquered the Pack & Green prize, which for the third consecutive year, highlighted the environmental solutions and innovations presented by exhibitors. Indeed, the jury [1] awarded Favini, the Italian paper manufacturer, for its Crush paper line. Crush is a new eco-friendly range of papers made using process residues from organic products to replace up to 15 percent of virgin tree pulp. By-products from citrus fruits, corn coffee, kiwi fruits, hazelnuts and almonds, which would normally be processed as fillers in animal food and fertilizers or simply dumped as landfill, are among the natural materials used. Elements of each different material are visible on the surface of the paper giving it a distinctive texture and appearance.
Premium Beauty News offers a visual overview of the main novelties found on the show:

[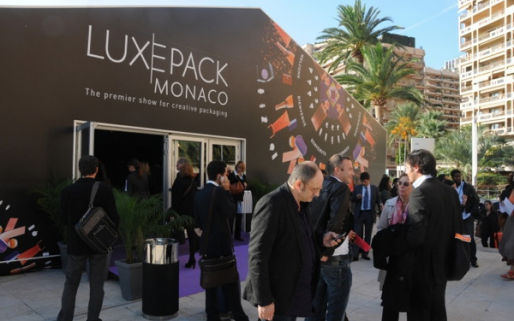 ][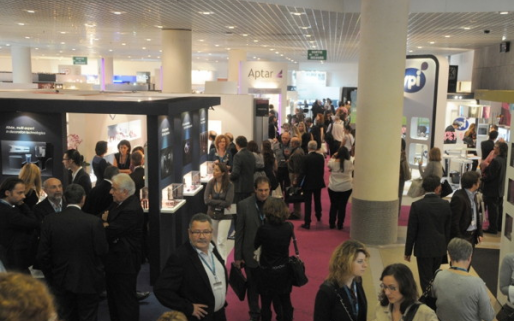 ][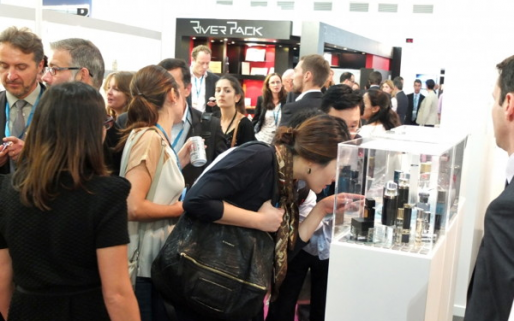 ][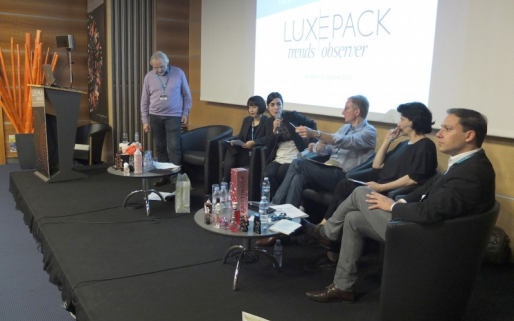 ][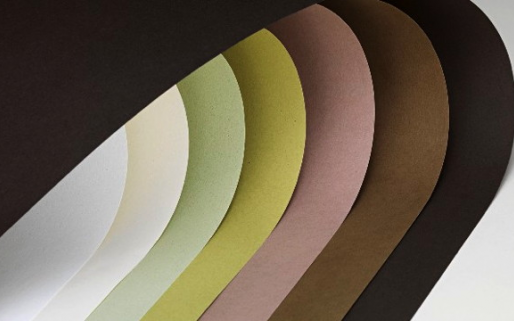 ][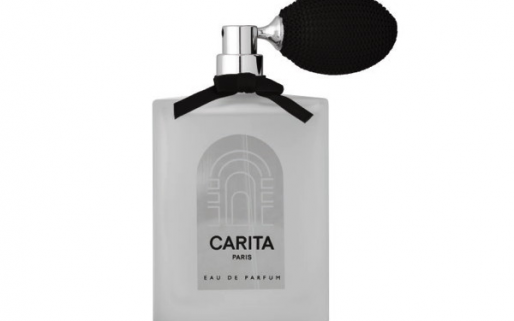 ][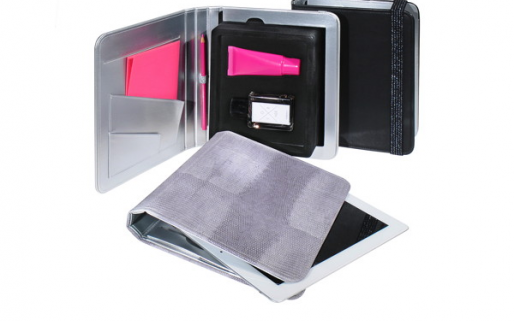 ][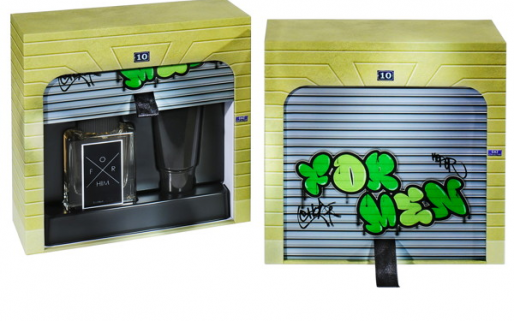 ][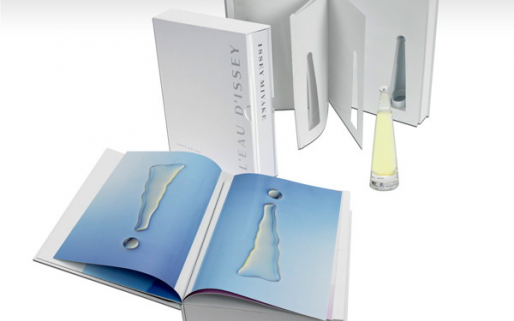 ][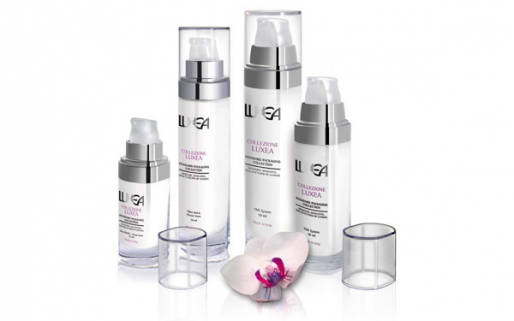 ][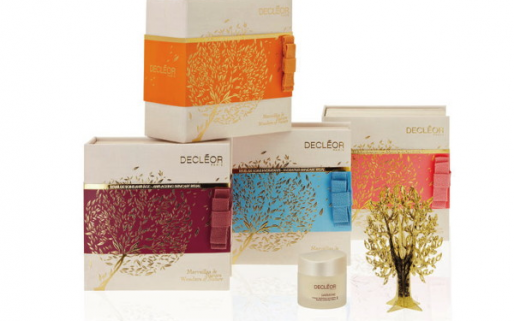 ][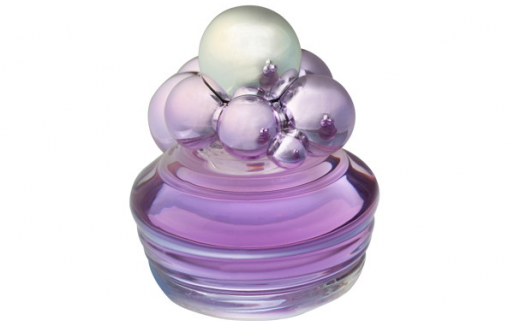 ][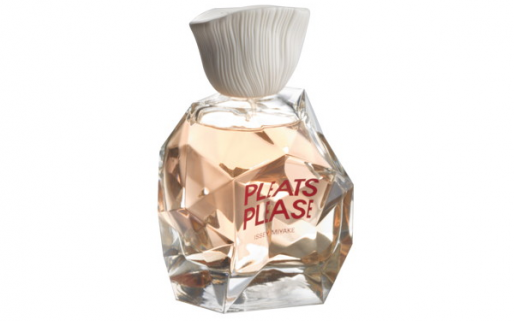 ][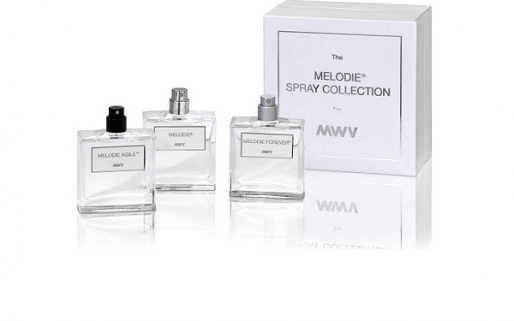 ][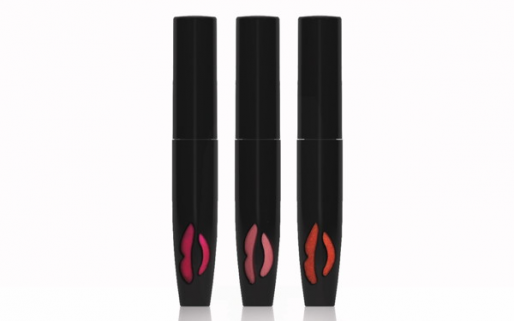 ][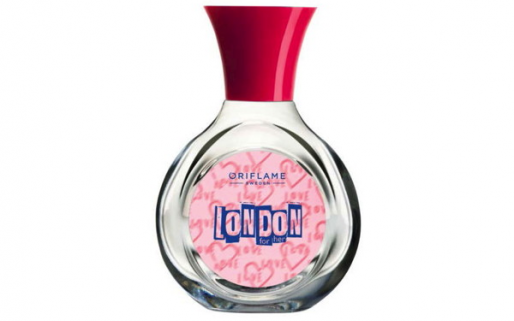 ][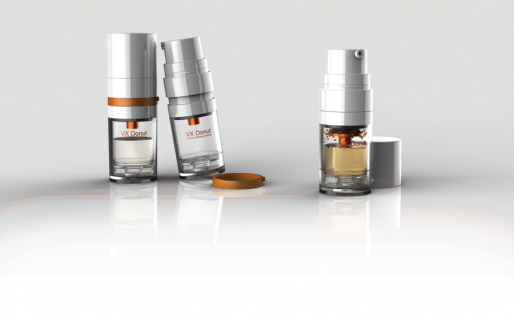 ][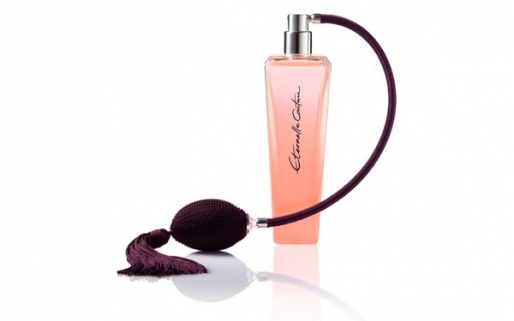 ][
][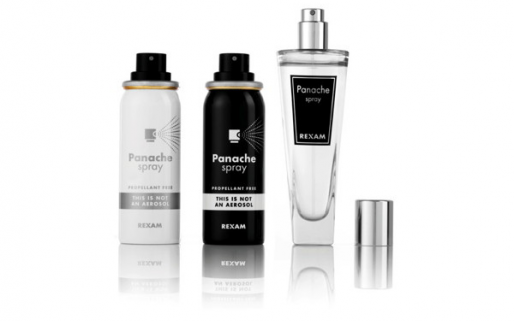 ][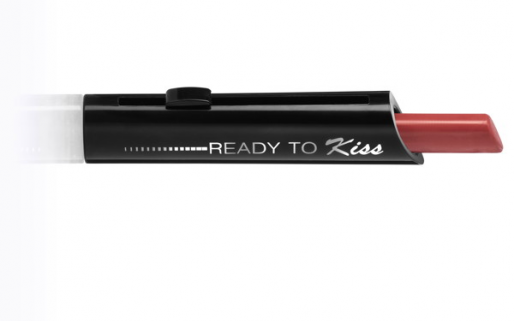 ][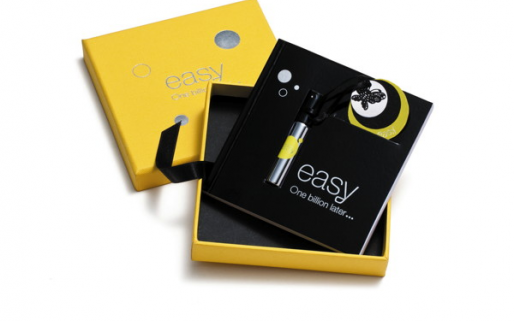 ]